Matthew Dantism – Associate Director, Facilities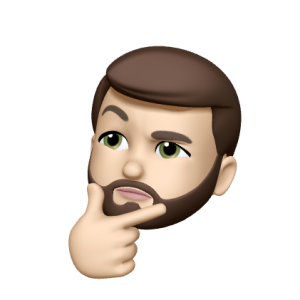 Matt Joined the Campus Recreation team in 2018 and is currently the Associate Director of Facilities. Matt oversees student employee development, facility operations and reservations, event management, and policy and risk management. He also works closely with campus partners, external users, WFU Athletics, and Facilities & Campus Services.
 Matt earned his undergraduate degree in Exercise Science at the University of North Carolina at Charlotte and his masters degree in Kinesiology at Texas A&M University. Before coming to Wake Forest, Matt was the Aquatics Coordinator at Louisiana State University UREC and a Graduate Assistant in the Department of Recreational Sports at Texas A&M University.
Contact
Office: Wellbeing Center – B264
Phone: 336-758-2674
Email: dantismj@nullwfu.edu
Education
B.S. Exercise Science – UNC Charlotte
M.S. Kinesiology – Texas A&M University