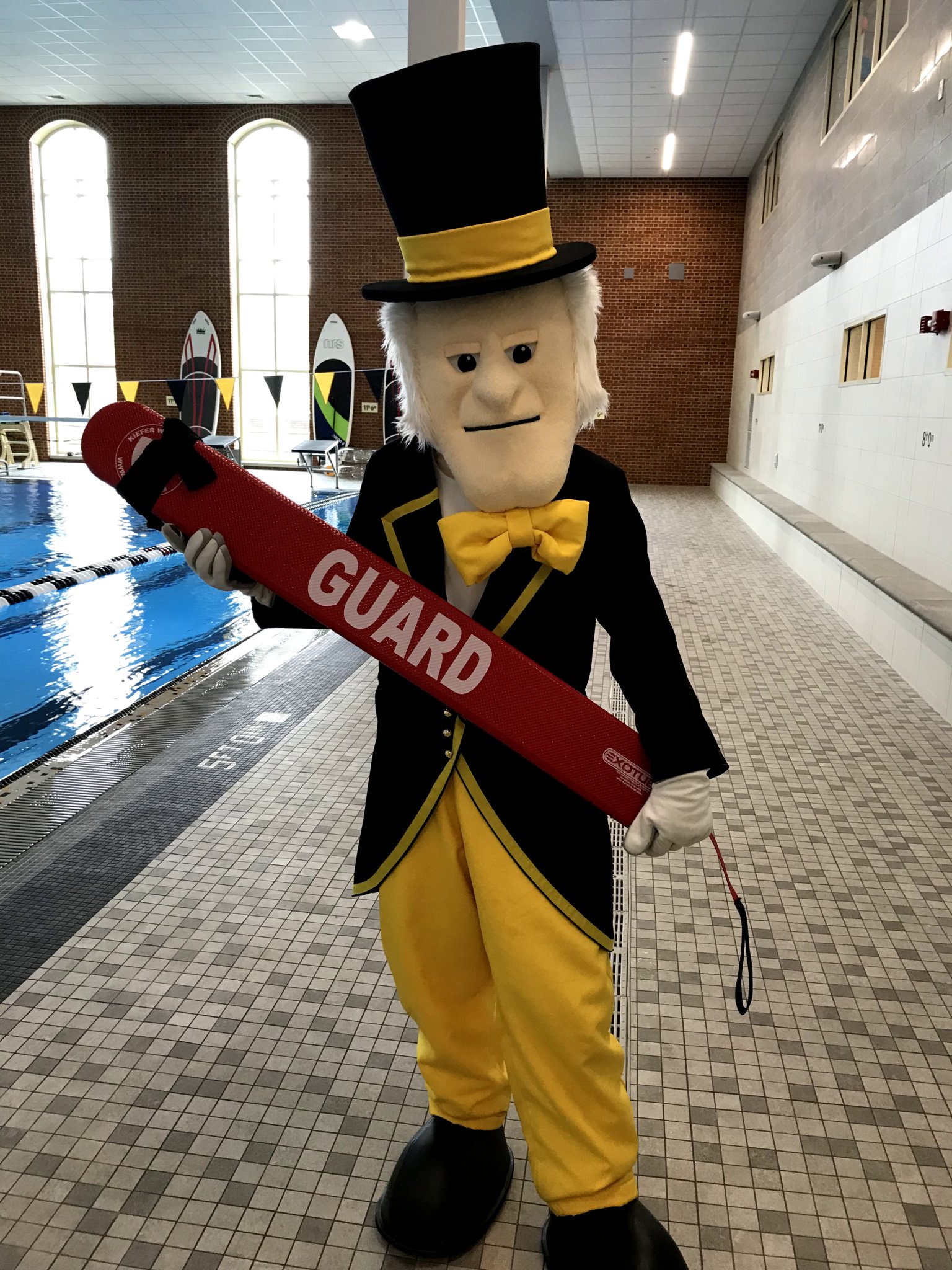 Lifeguard Certification
Lifeguard Certification Description

Course Description

The American Red Cross Lifeguard Certification provides entry-level participants the knowledge and skills to prevent, recognize and respond to aquatic emergencies and to provide care for breathing and cardiac emergencies, injuries and sudden illnesses until EMS personnel take over.

Prerequisites:

Minimum age: 15 years; Swim 300 yards continuously
Tread water for 2 minutes using only the legs
Complete a timed event within 1 minute, 40 seconds by starting in the water, swimming 20 yards, surface dive to a depth of 7 to 10 feet to retrieve a 10-pound object, return to the surface and swim 20 yards on the back to return to the starting point, exit the water without using steps or a ladder.

Participants who successfully complete the Lifeguarding course receive an American Red Cross certificate for Lifeguarding/First Aid/CPR/AED, valid for 2 years.

Registration Instructions & Pricing

Registration Instructions

WFU Students/Faculty/Staff can register online at deaconrec.wfu.edu.

Community members please email or call Karen Horton, hortonka@nullwfu.edu 336-758-5838 and provide a call-back number.

Pricing

Total cost of instruction and a provided pocket mask is $235.

Fall 2022 Offerings

September 7th 5-9pm
September 8th 5-9pm
September 10th 9am-6pm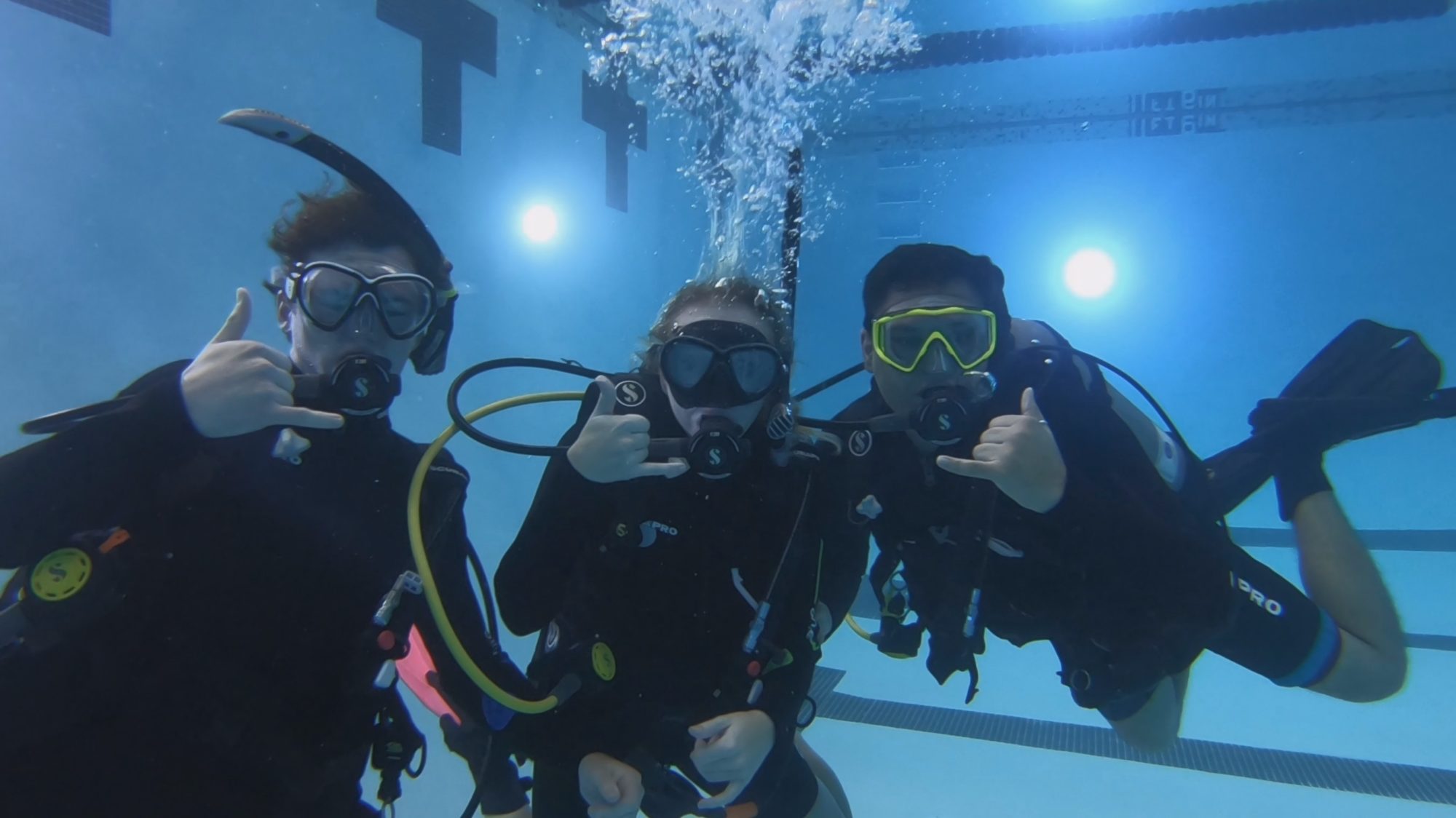 SCUBA Certification
SCUBA Course Description

This globally-recognized certification program is the best way to begin your life-long adventure as a certified scuba diver. Personalized training is combined with in-water practice sessions to ensure you have the skills and experience required to become truly comfortable underwater. Upon successful completion you will obtain the SSI Open Water Diver certification which lasts a lifetime.

This course includes all instruction, equipment rentals, certification fees, and checkout dives.

Wake Forest students/staff/faculty may register online at deaconrec.wfu.edu. Community members can email aquatics@nullwfu.edu to register.

Course Fee: $565

More information about the SSI Open Water Diver, CLICK HERE.

You can watch an introductory video HERE.

Session Offerings

Fall 2022 Offering

Check back soon for Fall offerings!