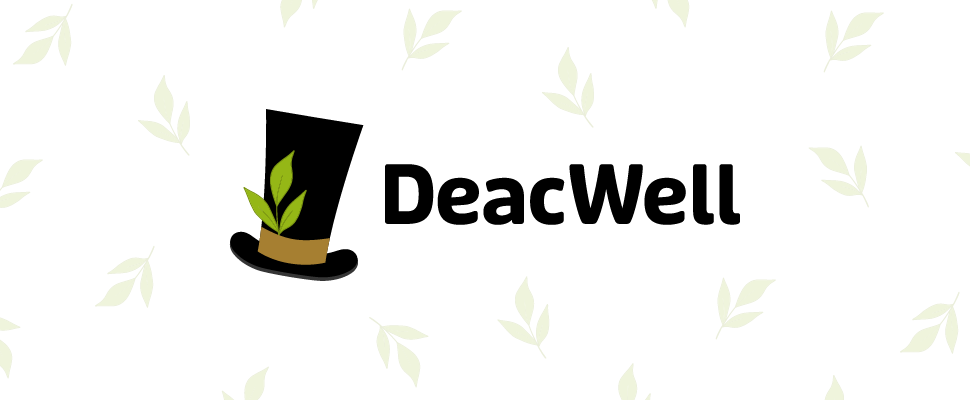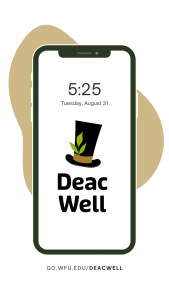 The wellbeing app is launching soon!
We're working hard to bring you an exciting new app that will simplify the way you interact with wellbeing activities on campus. What will you be able to do?
Learn about wellbeing resources on campus
Register for Campus Rec events & trips
Find the Group Fitness schedule
Register for IMs, PT, and small group training
Sign up for massages, nutrition counseling, and wellbeing coaching
Easily find Wellbeing Center hours
& more!
Check back for details
Once we've launched, you'll find download links here!