Main Content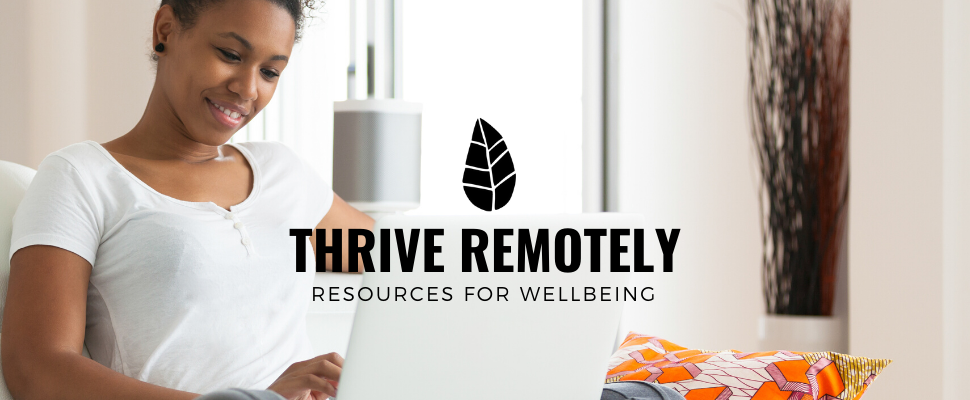 Wellbeing Center Closed
In order to safeguard the campus community, the Wake Forest Wellbeing Center, pool, and outdoor recreation facilities (basketball, tennis courts, sand volleyball courts, fields, track, and trails) are closed. The University will determine when it is safe and appropriate for the Wellbeing Center and outdoor rec facilities to reopen.
Please note:
Student Health Service (located on the lower level) remains open with modified clinic hours. Visit

go.wfu.edu/campushours

The Office of Wellbeing is closed. For more information visit thrive.wfu.edu
Remote Fitness Offerings
Don't worry Deacs! We've got you covered! Access all formats of Virtual Workouts from your mobile device, tablet, TV, or laptop.
Thrive Remotely
To support the students, faculty, and staff of Wake Forest University, the Office of Wellbeing, Campus Recreation, and other colleagues at WFU have curated a hub of resources which encompass a variety of wellbeing topics to help our community as we transition to remote school and work.
Recreation Movement
During a time when social distancing is the norm, let's come together digitally through fitness.
The 2020 Recreation Movement allows Students, faculty, university staff and alumni to participate in online workout classes from 40 different colleges and universities across the country.
Intramural eSports
Wake Forest Intramurals is excited to be offering you all an opportunity to stay connected with your Wake Forest colleagues through some competitive online gaming!
Membership, Fees, Rentals & Services