By: Kristin Knight
I've been writing the Campus Rec blog since March, so I thought it was about time to introduce myself! This fall, I'll be starting my senior year — it's a bit sad because I can't believe how quickly the past three years have gone, but it's also very exciting! I'm a Communication major with triple minors in Journalism, Entrepreneurship, and Studio Art. Joining the Wellbeing Center Marketing Team has been such a great experience. 
As much as I love Campus Rec, it's just one of the many things I'm involved with on campus. I'm also the Profiles Editor for Her Campus. Many of the writers, myself included, choose to interview other students on campus which has been a fun way to meet and learn more about the Wake Forest community! I'm also on the Leadership Council for Student Advising (there's a definite buzz of excitement with orientation right around the corner!). If you ever see me walking around campus backward, it's because I'm a tour guide which is one of my favorite things at Wake. 
This summer has been a whirlwind! From traveling with my family, interning full-time, and of course, writing for Campus Rec, there's been a LOT going on. However, balance is super important to me. Since I've been living in Santa Rosa Beach, Florida this summer, I've been trying to fit in as many relaxing beach days as I can!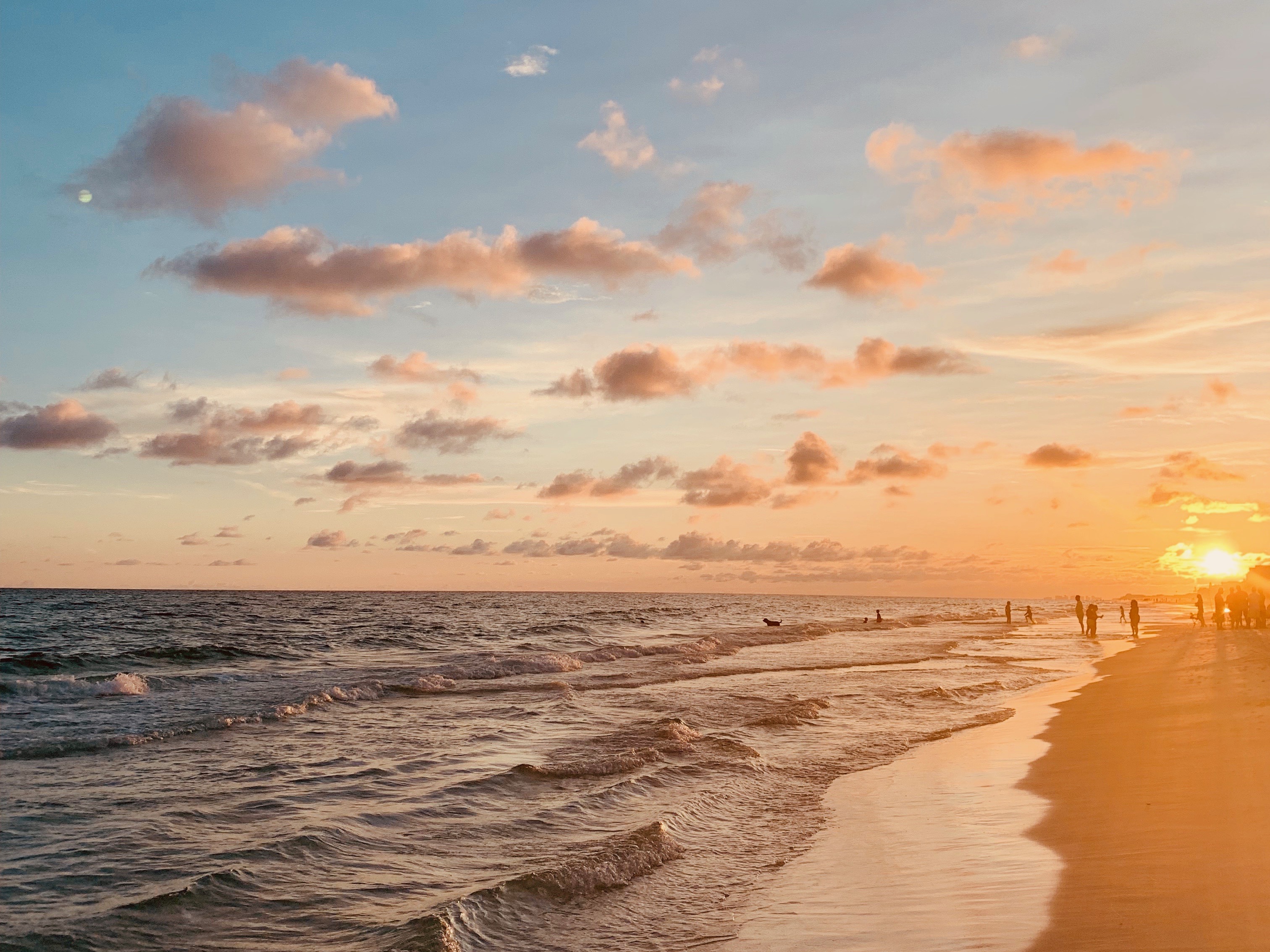 Here in Florida, I'm a Creative Marketing Intern for Berkshire Hathaway HomeServices Beach Properties of Florida (I know, the longest business name ever!). Despite how busy it's been, this experience has taught me so much about marketing, allowed me to discover this beautiful area, and put my blogging abilities to good use! Although I'm a bit sad to leave, I'm also so excited to get back to Wake. 
Being a senior is bittersweet in many ways — I'm eager to see what's in store for me after graduation, but I also want to be sure to make the most of my remaining time at Wake. I hope to pursue a career in marketing or public relations and working for Campus Rec has been such a fun way to start developing the professional skills necessary for a career in these areas. If you're interested in getting involved with the Wellbeing Center Marketing Team, please reach out to our Marketing Director, Mary Dunlop.
I hope all of you have had an amazing and restful summer leaving you refreshed and ready for the fall semester!
Follow Campus Rec on Facebook and Instagram for more content!