By: Kristin Knight
Whether you're a gym junkie or The Wellbeing Center is unfamiliar to you, I bet you don't know just how great the equipment is. If you're looking to lift, run, or row, you'll find all the machines you could ever dream of. All five cardio and strength training rooms are equipped with TechnoGym machines and we're here to let you know about all the best features.
MyWellness Cloud
Setting up a MyWellness account allows you to track your progress. Each time you start a workout, you can sign in on your machine by entering your information. Pro tip: download the MyWellness app so all your data is stored on your phone. Once you have the app, you can just scan the QR code on your machine's screen in order to login and track your progress. By enabling GPS services, the MyWellness app can track your outdoor fitness as well.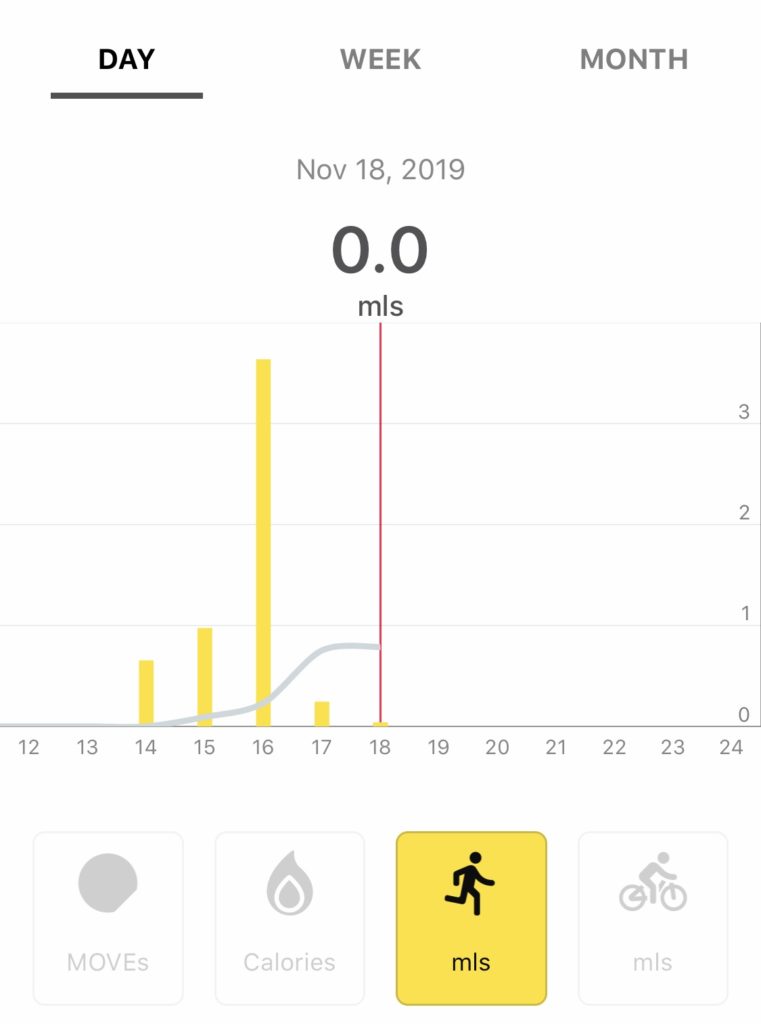 Follow a program
From heart rate driven to on-trend and advanced exercises, there's a workout for everyone. This is a great option if you're getting bored of your standard cardio workout since this program will suggest incline and speed changes without you ever having to think about it.
Race
Feeling competitive? By signing into your MyWellness account, you can race against other users on a virtual track. You can also virtually run the New York City Marathon (or part of it). Signing into your account allows you to run a 5, 10, or 15k around iconic areas of New York and Rome.
Train by time or distance
Focused on achieving a certain goal? Training by time or distance allows you to set a goal and work towards it. You may find yourself feeling more motivated after imputing exactly what you hope to achieve. 
Experience the outdoors from inside
There are all sorts of virtual routes to run on. If you find yourself getting bored by just watching the time tick by, seeing yourself move along a trail in Lake Tahoe may be more motivating. From beaches to mountains, there's a path for everyone. If you normally workout outdoors, this could be a great option as the weather gets colder. 
Stay entertained
If you like to be entertained while working out, TechnoGym has you covered! With YouTube, Netflix, Pandora, and 98 TV stations, there's plenty to watch and listen to while you exercise. Just be sure to bring headphones with a round adapter!
Hopefully, these amazing TechnoGym features will inspire you to hit the gym in the upcoming weeks! 
Follow Campus Rec on Facebook and Instagram for more content!
Recent Posts
November 28, 2021

November 18, 2021

November 11, 2021