Conquering Holiday Travel: Games and Exercises for Long Car Rides or Flights
Main Content
By: Bailey Larmore
Travel during the holiday season can feel long and exhausting. Once you've packed your bags and buckled your seat belt, you're tasked with combating any boredom that ensues. To help pass the time during any lengthy car rides or flights, try some of these fun games and exercises.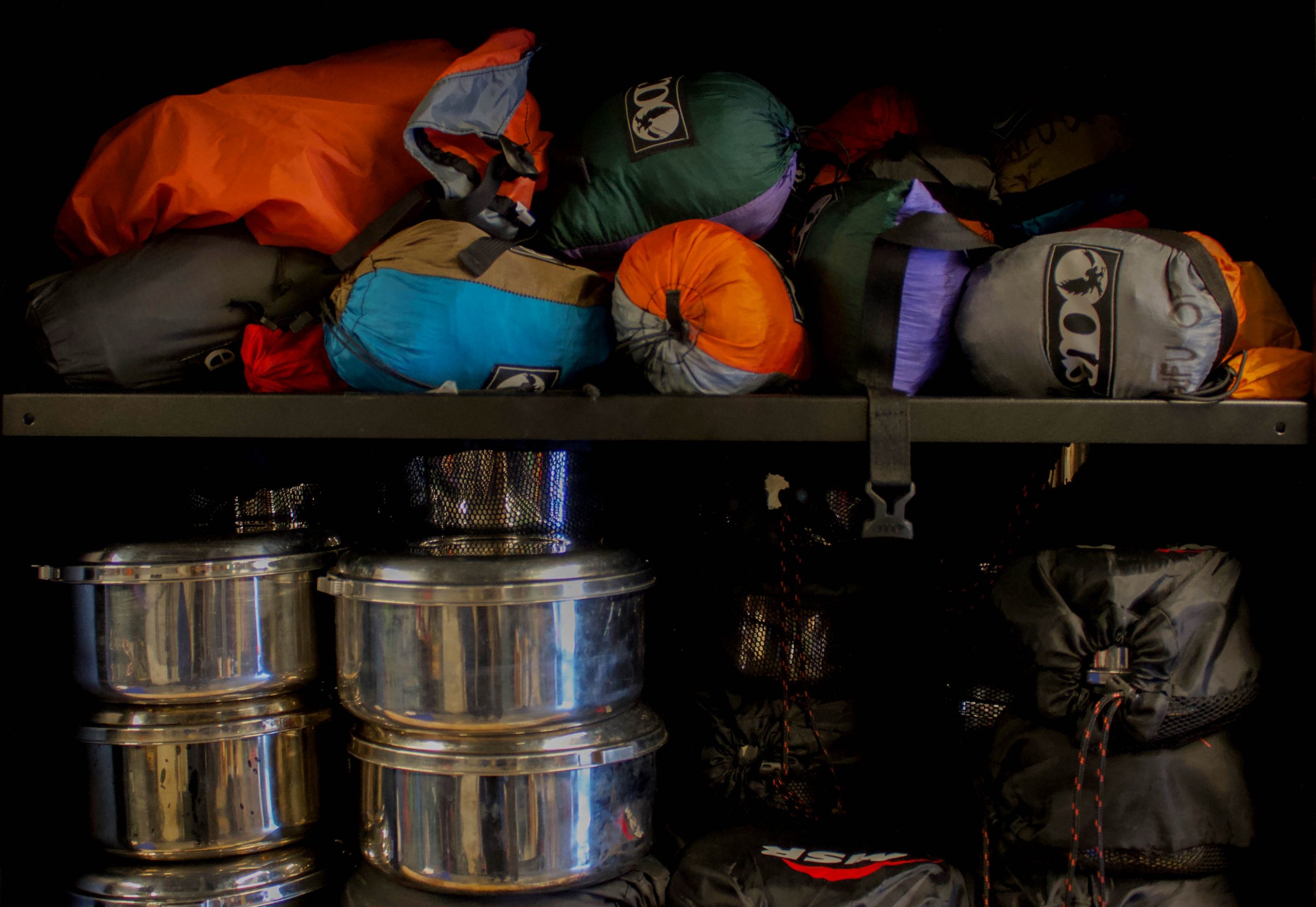 Did You Hear That…
Try this game with friends or family members as you travel. You can start by asking the phrase "did you hear that…" and finish with an update from world news or pop culture. You're trying to fool your opponent or opponents, similarly to Two Truths and a Lie. You score points by successfully tricking your opponent or by detecting one of their lies. Learn more here!
Get Up & Stretch
You can feel stiff during long car rides and flights, so stretch your arms up or roll your head in a circular motion. If you can take a break from driving or if you're on a flight, take a short walk; you could stop at a store or walk up the aisle of a plane. Stretching your legs and getting your blood flowing will provide a nice break during your trip.
Printable Games
Brain games like crossword puzzles, mazes, and hidden picture challenges are a fun way to keep your mind active during a trip. You can even make these into a competition to see who can complete the activity the quickest! These games are available as apps, books, and online downloads – just pick which is best for you and give it a try. 
Coloring Pages
Adult coloring pages are a relaxing activity that will help the time pass by! From flowers to travel destinations, there are fun coloring pages for everything. You can get started by downloading free designs here.
We wish all you deacs safe travels. Have a great winter break, and happy holidays!
Follow Campus Rec on Facebook and Instagram for more content!