By: Kristin Knight
Whether or not you're celebrating Valentine's Day with a significant other, it's always important to practice self-love. After all, loving yourself helps you love others better. Appreciate some well-deserved "me-time" and try these self-love routines sure to relieve stress and promote relaxation.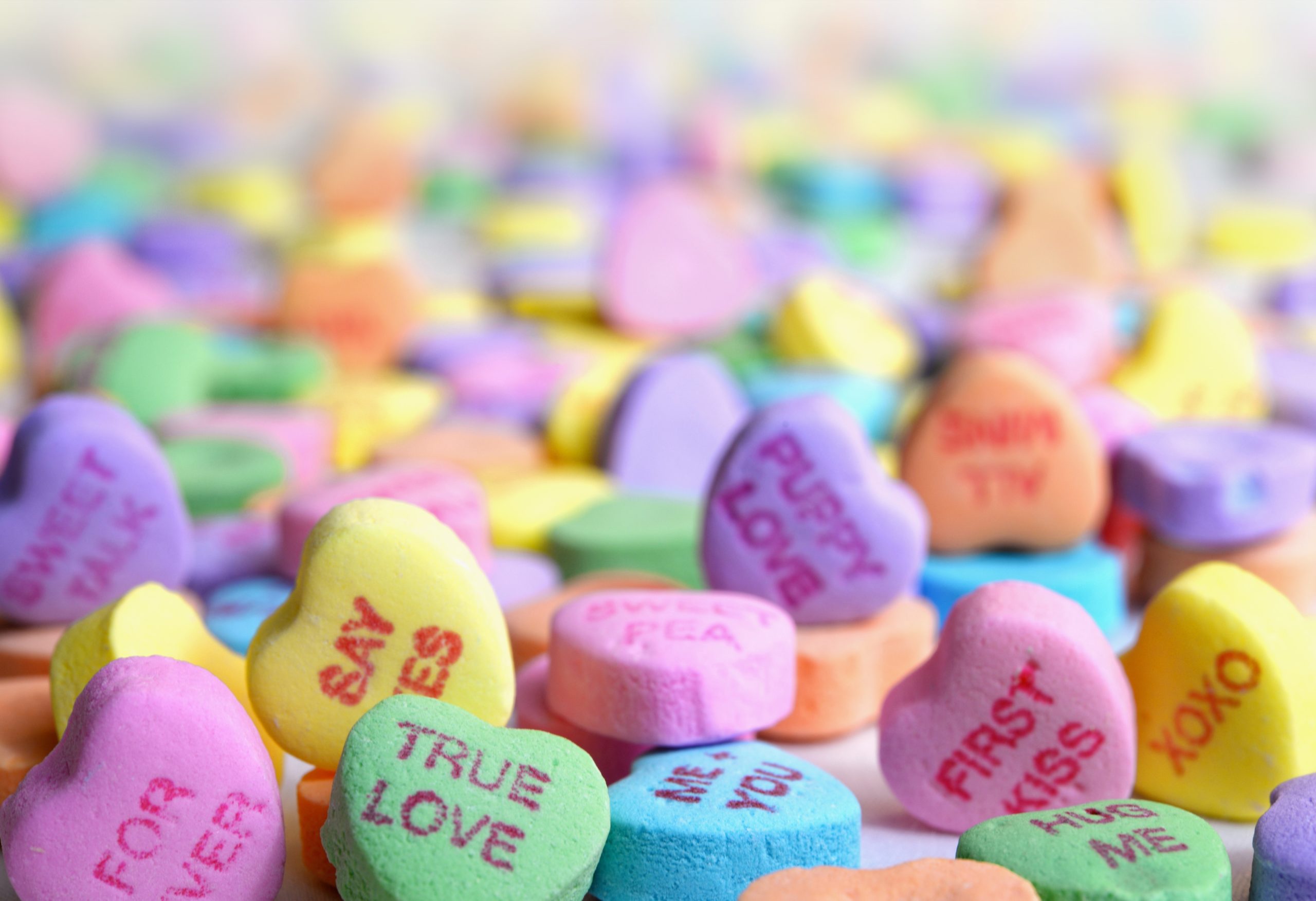 Pamper yourself
Self-love is all about taking the time to do something you enjoy just for yourself. Put on a facemask, get your nails done, destress in the gym's massage chairs, or relax in the whirpool. Even just 30 minutes of relaxation can help you feel more at ease. 
Bake something yummy
Baking is a great way to relieve stress, plus you get to enjoy all the tasty treats! Try baking something as a study break this week or invite friends over for a cookie decorating party. 
Spread love
Making other people feel good is a great way to boost your mood. Buy coffee for the person in line behind you, slide mini love notes under your roommate's doors, or compliment a stranger. Seeing other people smile will make you feel good too, plus they might just do something nice in return!
Chill out
Sometimes your body just needs rest! Binge-watch your favorite show, read a book, or take a nap. As busy college students, it's hard not to constantly be doing something, but taking the time to relax and recharge will actually help you be more productive later. 
Buy yourself a gift
Chocolate and flowers are just as nice even if you buy them for yourself. You deserve something special, so don't be afraid to treat yourself. I promise you'll be glad you did!
Practice self-affirmation 
This might sound silly at first, but take some time to think about everything you love about yourself and your life. Writing down these positive affirmations can also be a helpful way to focus on all the great things in your life. 
Don't underestimate the importance of self-love! We hope you use our suggestions this week, but also for months to come. Happy Valentine's Day, Deacs!
Follow Campus Rec on Facebook and Instagram for more content!
Recent Posts
November 28, 2021

November 18, 2021

November 11, 2021