By: Maddie Boyer
With the weather cooling down, now is the perfect time to get outside. While 2020 may have seen toilet paper shortages, there are no shortages of ways to get active around campus this semester. Whether you're looking to work up a sweat or partake in some socially distant fun with friends, we've compiled a list of ways to get moving around campus.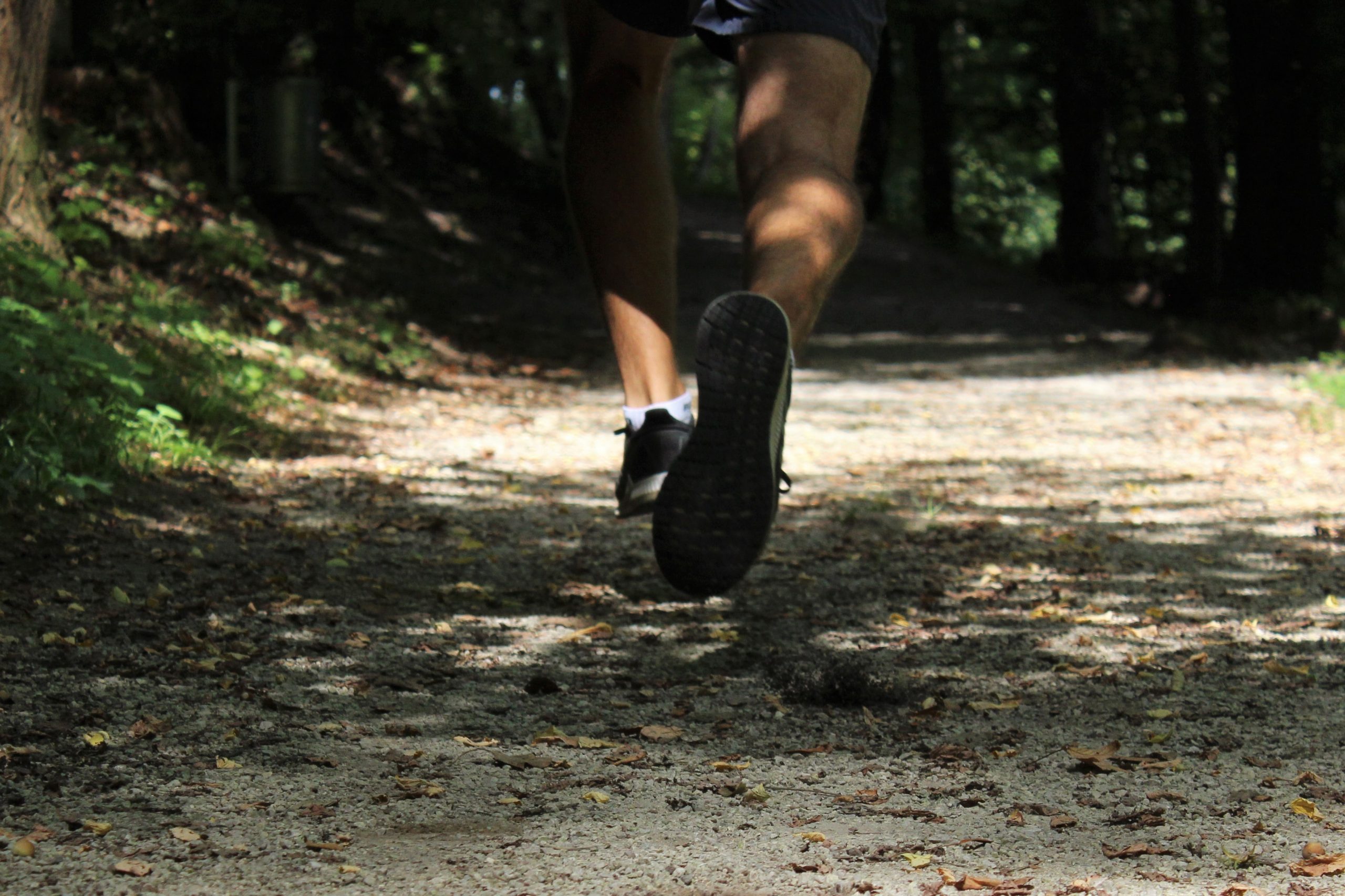 Recreation G.O.
Picture this: it's a beautiful fall day. You're laughing with friends over a competitive game of cornhole, Wait Chapel in the background. It's the perfect Wake Forest afternoon. What could be better? Recreation G.O. offers a great way to get active and get outside with friends. From badminton to Kan Jam to Giant Jenga, there are plenty of opportunities for outdoor fun. And, Recreation G.O. will let students reserve equipment for games for completely free! Manchester Plaza is available as a casual recreation space, but explore Hearn Plaza or Poteat, Davis, Water Tower fields for more outdoor recreation spaces. Recreation G.O. runs from 5-8pm Monday through Friday. Check out the website for any changes in hours or for more information!
Campus Trails
Did you know that there are trails all around campus? Check out the cross-country jogging paths behind Palmer and Piccolo or explore the various trails with friends. My personal favorite is the Reynolda Village Trail Loop (where you can reward yourself with a post-run doughnut from Dough-Joes), but there are so many routes for you to explore! Check out a map of the campus trails available here. Running not your thing? Check out the various bike routes available!
Disc Golf
Disc Golf is a great way to explore campus and be outside! Wake Forest offers a 9-hole course, perfect for an afternoon of outdoor fun. You can checkout discs from Campus Recreation at no cost from the Reynolds Gym Welcome Desk (as long as you return it by the end of the day).
Tennis and Pickleball
Tennis and pickleball courts are open! While shared-object sports mean players should wash their hands or use hand sanitizer before and after playing, these are great games to get active outside. No equipment? No problem! Checkout equipment free of charge from the Welcome Desk. Just remember to bring your student ID and return the equipment after use.
Outdoor Gym Classes
Participate in your favorite gym classes outdoors! Nothing to hold you accountable quite like group fitness. Class offerings include Zumba, yoga, BodyCombat, BodyPump, CXWORX, Pilates, and Bands and BOSU's. Classes are offered at Poteat Field, Water Tower Field, Hearn Plaza, and Parking Lot L. Be sure to register online to participate, as classes are capped at 24 people! Register here.
We hope you'll take advantage of some of the great ways to get active around campus! Remember to wear a face covering and keep up good Social Deaconing practices. Stay safe and active, Deacs!
Follow Campus Rec on Facebook and Instagram for more content!
Recent Posts
November 28, 2021

November 18, 2021

November 11, 2021