By: Maddie Boyer
The weather cooling down doesn't mean needing to retreat indoors! Fall is the perfect time to get outside and explore the beautiful sights that North Carolina has to offer. Grab some friends, some sneakers, and take a well-deserved break while enjoying some socially-distant fun in the fresh air.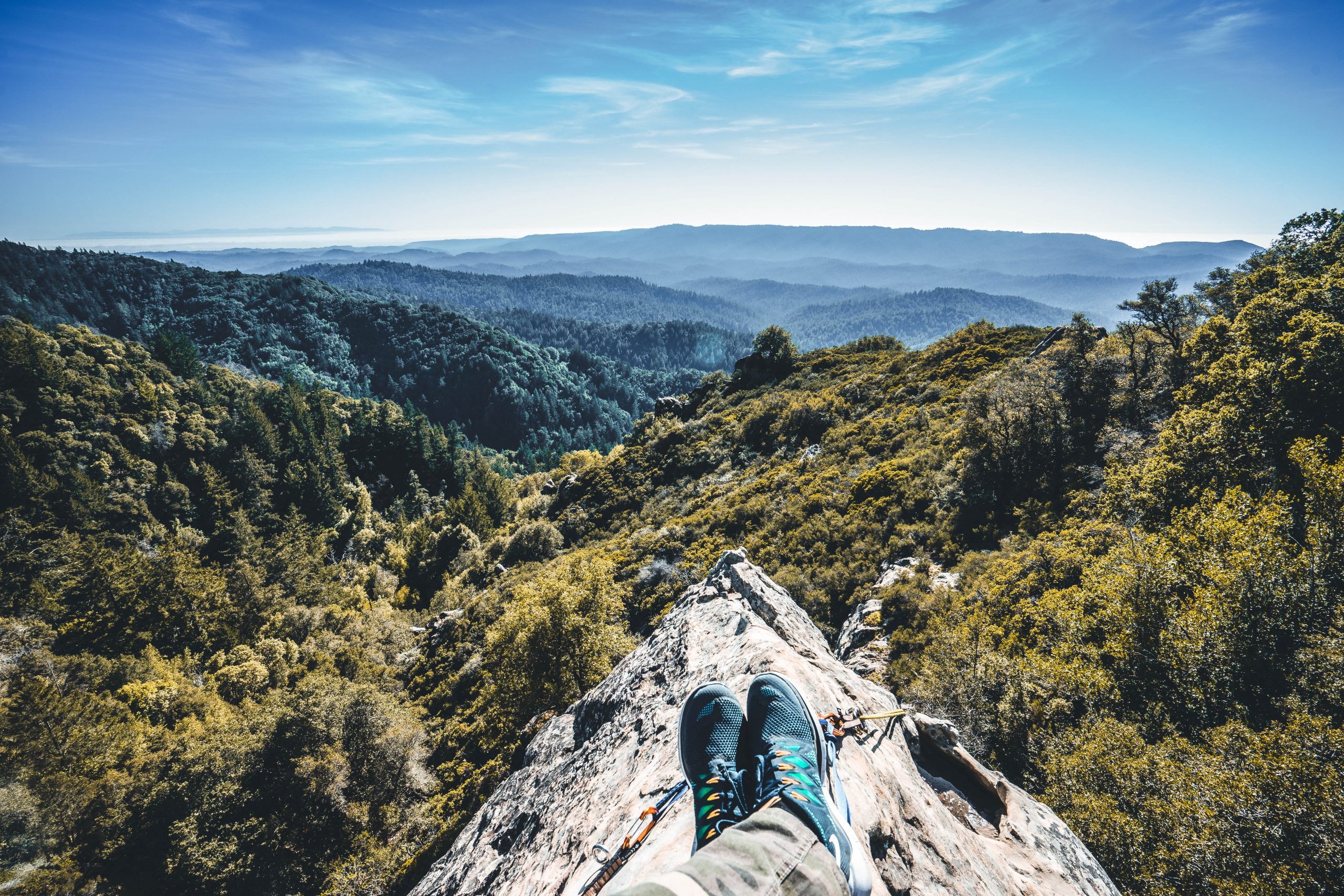 Salem Lake
Salem Lake is the perfect option if you're looking for a long walk, but aren't feeling the steep hills of Hanging Rock Trail. Take in the sights of the water and enjoy the shaded trail. This 7-mile trail is a great way to get a workout in and catch up with a friend while enjoying the outdoors. 
Quarry Park
Quarry Park offers a quiet refuge from the city while still boosting gorgeous city skyline views. The Quarry overlook peers into the flooded quarry and steep cliffs. This spot is a great escape for a picnic if you want the combination of city views and nature peacefulness. The park also contains trails perfect for a leisurely stroll. 
Bailey Park
If you're looking for an outdoor spot to just sit and relax, Bailey Park is the perfect option. Whether you need to get outside after a long day of studying in Wake Downtown or want to relax after exploring downtown Winston Salem, Bailey Park is a cute and accessible spot to unwind. Grab a to-go pizza from Cugino Forno or check out the food trucks that often populate the park and unwind!
Reynolda Gardens
If you're looking for something a little closer to campus, the Reynolda Gardens are the perfect place to combine history, proximity, and beauty. You've probably walked by the Gardens, but have you really explored all they have to offer? Open during daylight hours, the Gardens offer rare, exotic plants and multiple sights. From the Boathouse to the Greenhouse, there is so much history to uncover — and right in Wake's backyard!
Bethabara Park
Enjoy a taste of history in Bethabara Park. The birthplace of Winston-Salem, Bethabara Park offers 183 acres of wildlife preserve, 10 miles of trails, beautiful gardens, and lovely historic buildings. Book a guided tour for just $4 or wander the grounds and take in the sights yourself! The park is open from dawn to dusk.
This list only covers a handful of the wonderful outdoor spots this beautiful state has to offer but contains many options close to campus if you just need a nearby outdoor refuge. Get up from your desk and get out into wonderful Winston Salem!
Follow Campus Rec on Facebook and Instagram for more content!
Recent Posts
November 28, 2021

November 18, 2021

November 11, 2021