By: Maddie Boyer
Happy November, Deacs! There's no ignoring the fact that today may be a stressful day. 2020 has taken a toll on everyone, and it being an election year only contributes to tensions running high. With so much happening in the world and on campus, it is so important to practice mindfulness and self-care.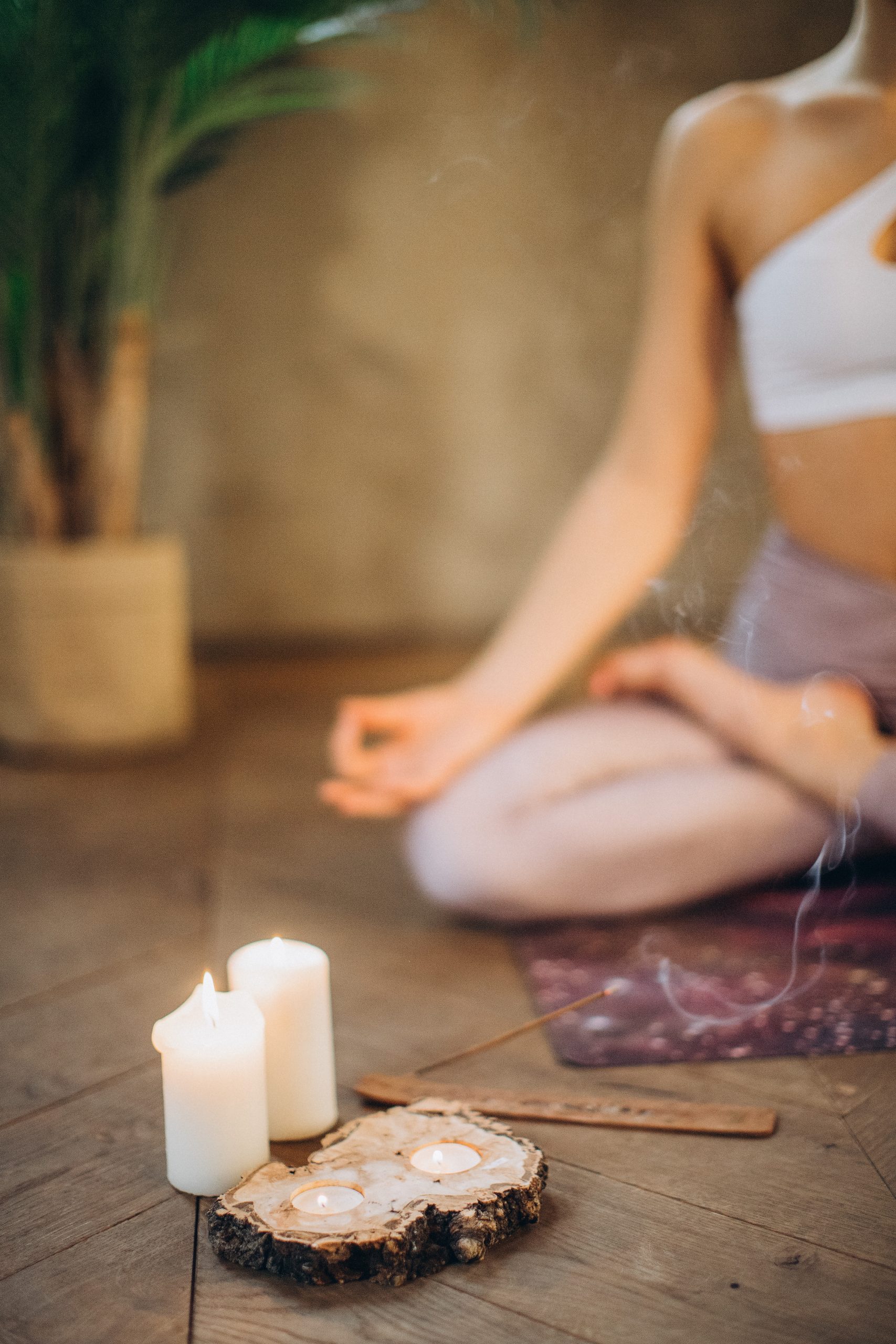 While mindfulness is especially important right now, there are many health benefits that make it important to practice year-round! Mindfulness reduces anxiety and physical pain, improves sleep and decreases fatigue, improves concentration, and strengthens mental health. Here are some ways that you can practice mindfulness!
Deep Breaths
Taking time to pause and bring attention to your breath is a great way to recenter yourself. A few deep breaths can do wonders for reducing anxiety, but there are lots of breathing exercises for general relaxation and increased energy as well. For a simple breathing exercise to reduce stress, try box breathing. Inhale for a count of 4, hold your breath for a count of 4, exhale for a count of 4, hold your breath for a count of 4, and repeat. For more breathing exercises, check out Headspace or Calm!
Guided Meditation
Guided mediation is another great option to quiet your mind and bring focus to the present. Meditating right before bed can help stimulate better sleep, but meditating at any time of day can reduce your stress and recharge your energy. To get started, here are some meditations to help you take a quick break to breathe! Whether you have 5-minutes, 15-minutes, or 20-minutes, take some time to relax. 
Journaling
Not every mindfulness practice is for everyone, and journaling is a great way to get into it if meditation is not your speed. Journaling can have many of the same benefits as breathing and meditation, including increased focused and increased positive thinking. Journaling also offers several paths. One of my particular favorites is gratitude journaling. It is so easy to get lost in negativity or what we don't have, so gratitude journaling provides a wonderful perspective on how full and rich our lives can be. Other forms of journaling include writing about your thoughts and feelings, self-compassion journaling, or bullet journaling if you're feeling creative. 
Take a Walk
Getting outside can make a huge difference in your mood and mental well-being. Put away your screens and take a walk to gather your thoughts and breathe. Listen to the sounds around you — the crunch of the leaves, the wind, dogs walking nearby — and take time to really focus on the world. Look for beauty and find joy around you. Getting outside and taking time to take in your surroundings can shift your perspective and mood. 
Mindful Listening
It is so important that we continue to take the time to connect with others. Talking to a friend about your life, fears, and emotions can be incredibly helpful. It is equally important, however, to listen to them as well. Mindful listening is the gateway to effective communication and opens the door to true understanding of how others feel. Talk with a friend or family member and listen without judgment or interruption; this will build trust and connection and help you feel more heard as well. 
Please take care of yourselves and your well-being, Deacs! Now is a time that calls for compassion, but be sure to be practicing that towards yourself as well with some mindfulness and self-care.
Follow Campus Rec on Facebook and Instagram for more content!
Recent Posts
November 28, 2021

November 18, 2021

November 11, 2021