By: Maddie Boyer
Baking is one of my absolute favorite activities. It's relaxing, it can be social, and you're creating something (and of course, it's delicious). If you love to bake and often have treats on hand, spicing up your cooking and adding some nutrition to your creations can be a fun new adventure. We've gathered some recipes for baking treats that will be delicious and pack a nutritious punch. The best part? All of these recipes include common ingredients you won't have to search all over for, and most require only a simple blender for mixing.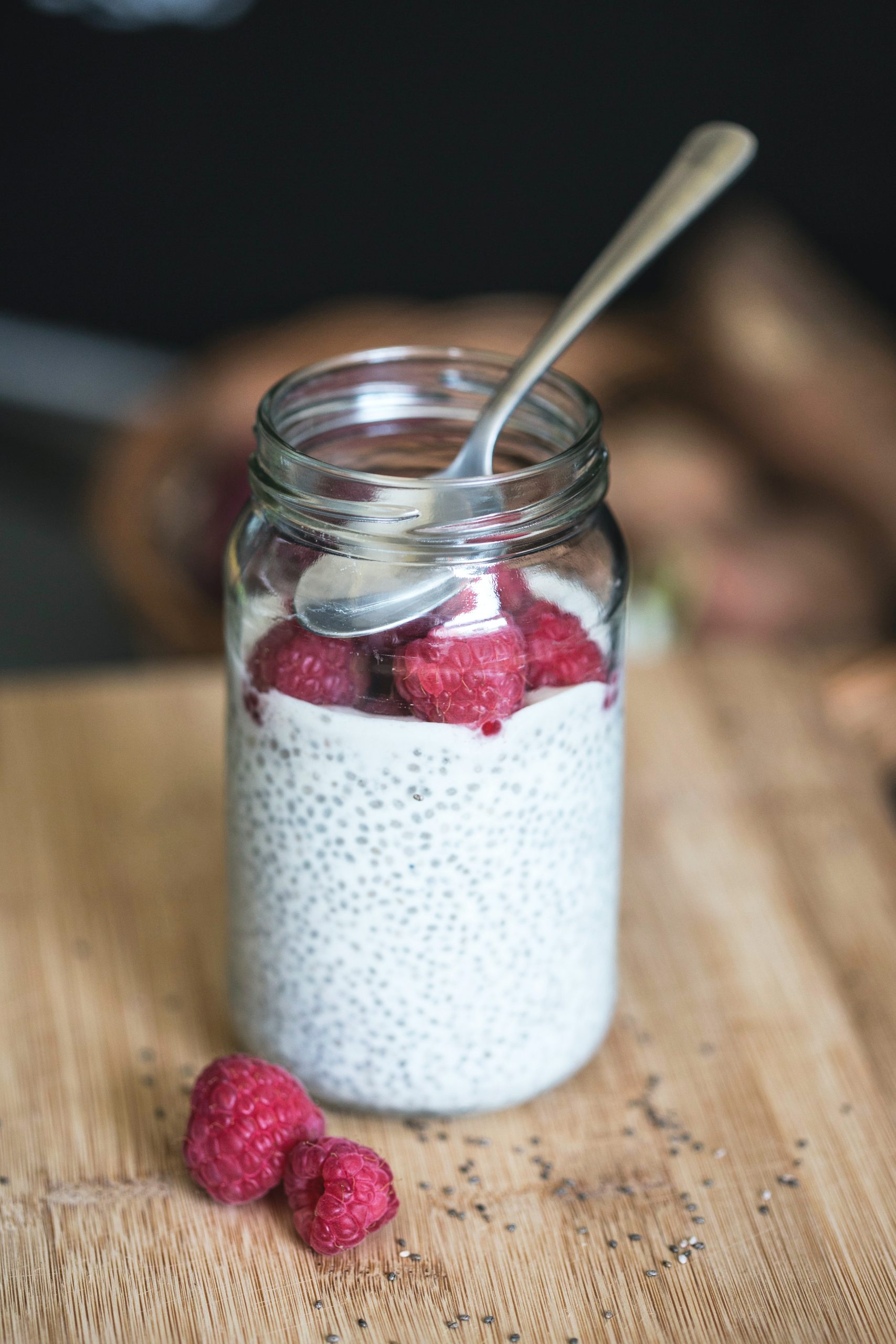 Ingredients: 
¾ cup nonfat greek yogurt

¼ cup skim milk

½ cup cocoa powder

½ cup rolled oats

1 egg

1 teaspoon baking powder

½ cup Truvia Baking blend (or any stevia-based sweetener)

1 pinch salt

Optional: ¼ cup chocolate chips or toasted nuts
Directions: 
Preheat oven to 400*F. Grease a square baking dish (8" by 8")

Combine all ingredients into a food processor or a blender, and blend until smooth (about 1 minute). 

Pour into the prepared dish and bake for about 15 minutes. All to cool before serving.
Why They're Great:
These brownies are gooey and sure to satisfy any hankering for chocolate! While these brownies are low-calorie, they are more importantly full of whole, good-for-you ingredients. Enjoy knowing you're satisfying your sweet tooth and fueling your body!
Ingredients: 
10 pitted medjool dates

¾ cup natural peanut butter

¾ cup Old Fashioned Rolled Oats

2 tablespoons pure maple syrup

¼ cup Flaxseed Meal

1 tablespoon Chia Seeds

½ cup dark chocolate chips, or ¼  bar of dark chocolate 
Directions: 
In a food processor or high powered blender, blend the dates until they start to break down and ball up into one big ball

Add the peanut butter, oats, maple syrup, flaxseed, chia seeds, and chocolate chips if you're using them. Pulse a few times until combined. Don't over blend the mixture or it can start to separate and get weird.

Use a tablespoon to scoop out energy balls, rolling between your palms to form a smooth ball. Drizzle with additional melted chocolate or leave as is!

Store in an airtight container in the fridge for up to 10 days or freeze for up to 3 months.
Why They're Great:
These energy balls are delicious, full of feel-good ingredients, and protein-packed to leave you energized! Not to mention, they store well for a long time, so you can always have them on hand.
Ingredients: 
½ cup chia seeds

2 cups Almond Breeze Almond Coconut Unsweetened Vanilla Blend

2 tablespoons agave (or honey)

1 teaspoon coconut extract

½ teaspoon vanilla extract

1 sliced banana

2 tablespoons toasted coconut flakes

2 tablespoons cashews
Directions: 
In a large jar, combine chia seeds, Almond Breeze, agave, coconut extract, and vanilla extract.

Shake well to combine, then refrigerate for at least 8 hours (or overnight)

Spoon 1 cup of chia pudding into a small jar or bowl. Top with sliced banana, toasted coconut flakes, and cashews (or toppings of your choice).
Why It's Great:
This tasty pudding makes for a great breakfast or dessert! It's super easy to make with little cleanup, and can easily be taken on-the-go.
We hope these healthy sweet treats have inspired you to get cooking! If you're looking for more healthy baking inspiration, you can check out more recipes here. Happy baking, Deacs!
Follow Campus Rec on Facebook and Instagram for more content!
Recent Posts
November 28, 2021

November 18, 2021

November 11, 2021