By: Maddie Boyer
Plant-based diets have a number of benefits for you and for the planet. Eating a plant-based diet does not mean having to become a vegetarian or a vegan! If those lifestyles suit you, great, but if they are not for you, you can still reap the benefits of incorporating more green into your diet. Cleaning eating focuses on eating minimally processed plant-based foods and sticking to meals with simple ingredients.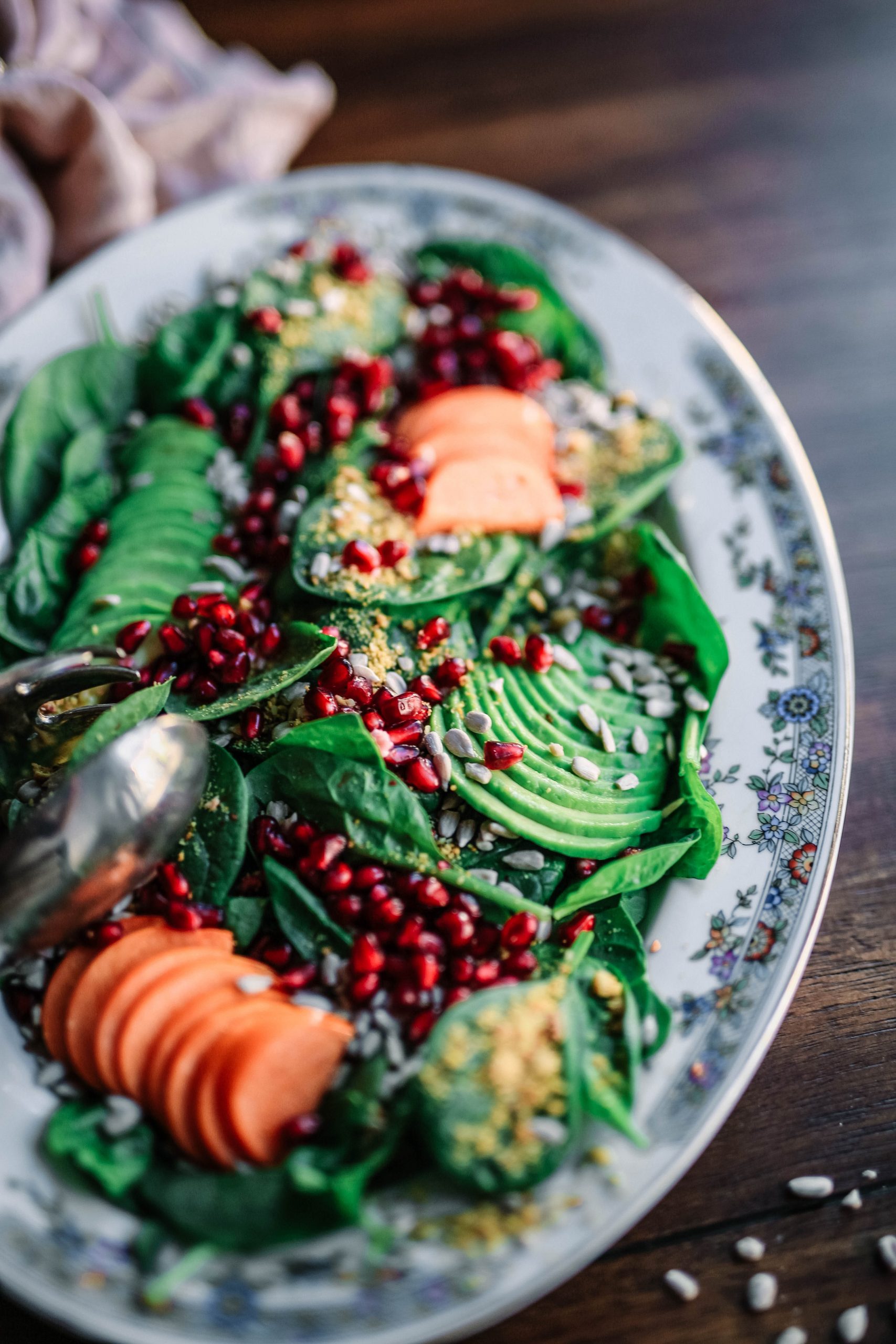 Benefits
Eating clean and green can have positive effects on both yourself and the environment. A plant-based diet can reduce blood pressure and keep your heart in a healthy condition. It also can keep your brain strong. Fruits and vegetables can help prevent cognitive decline due to their polyphenols. For more immediate results, eating plant-focused can result in more energy and reduce inflammation.
Eating a plant-based diet can also have many benefits on the planet. Eating plant-based can reduce your environmental footprint and help decrease your contribution to greenhouse gas emissions and water consumption. Animal agriculture is a huge contributor to water depletion, both in growing feed and in raising livestock. Eating plants instead of animals also helps with land conservation. Animal agriculture is a huge user of land, thus eating fewer animal products can help prevent deforestation and habitat loss. 
How to Get Started
Eating clean doesn't mean eating salads for every meal. Plant-based eating includes filling your plate with simple, whole ingredients, from fruits, legumes, grains, and healthy fats/oils such as olive oil. The easiest way to get started is to fill half your plate with vegetables. By not making meat the focus of your meal, you can divert your eating habits to incorporate more green and whole ingredients. Leafy vegetables such as kale or spinach are full of nutrients, take up a lot of space, and are filling. For non-meat protein options, try incorporating legumes, nuts, and beans into your diet. A day of eating plant-based could like like this:
Breakfast:
Rolled oats with a banana and cinnamon
Morning Snack:
Apple and almond butter
Lunch: 
Avocado toast 
Afternoon Snack:
Hummus and vegetables
Dinner: 
Whole-wheat pasta with beans and a romaine salad with balsamic vinegar and olive oil
Switching to a plant-based diet doesn't have to be hard and doesn't mean sacrificing all of your favorite foods. Whether you choose to go fully vegan or simply eat less meat and more vegetables, your body and the planet will see the benefits of choosing to go greener with your diet!
Follow Campus Rec on Facebook and Instagram for more content! 
Recent Posts
November 28, 2021

November 18, 2021

November 11, 2021