Establishing a Self-Care Routine for the Semester
Main Content
By: Bailey Larmore
Adjusting to new courses while also making time for friends might make the beginning of the school semester seem hectic. A time set aside for self-care can help! Self-care means paying attention to your physical and mental wellbeing, which promotes less stress. Here are some basic strategies for creating an effective self-care routine.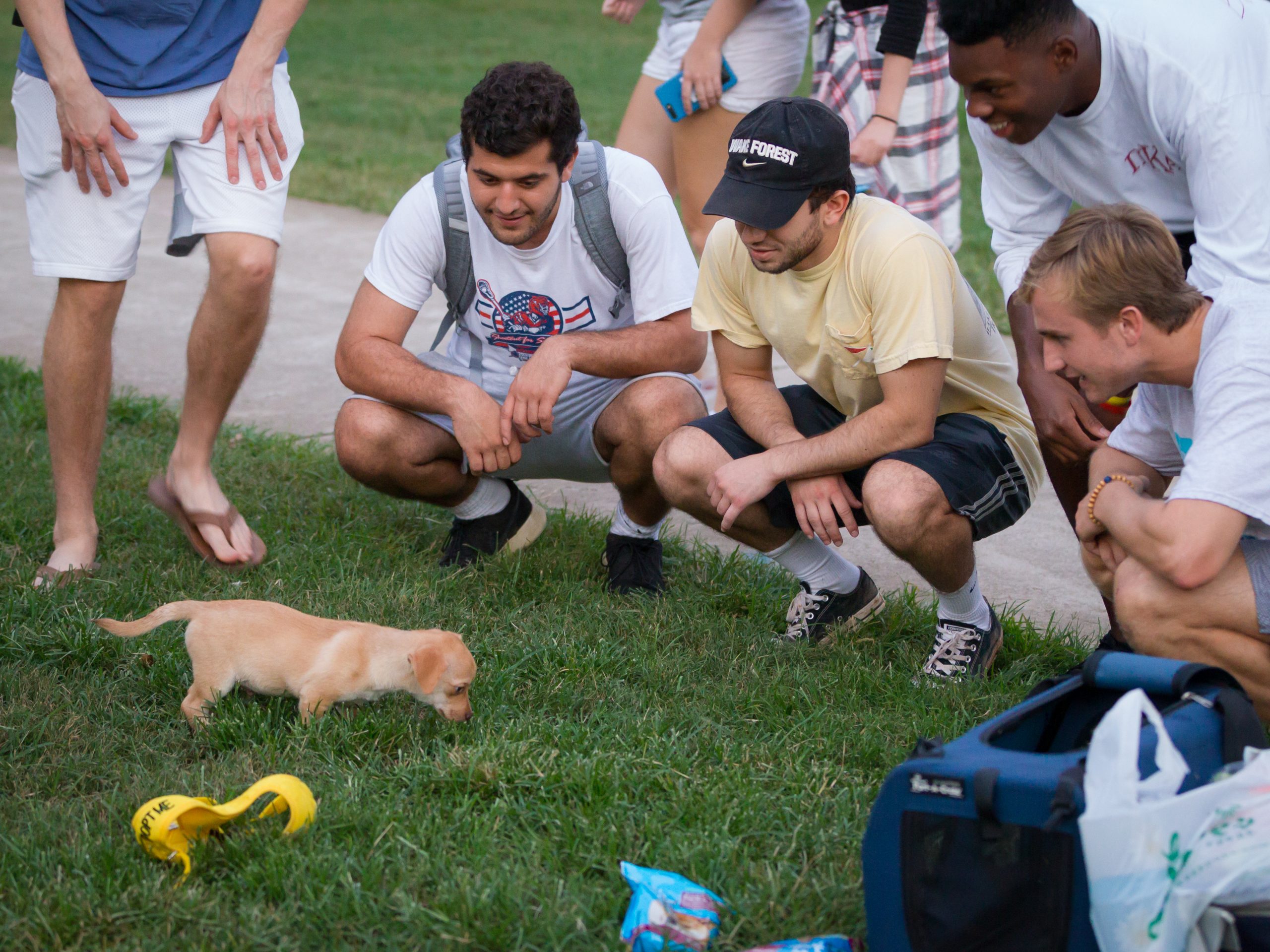 Know How You Relax Best
Do you like taking mid-day naps? Or reading a magazine? Going for a walk? Watching new shows on Netflix? By understanding ourselves, we can each create our own libraries of stress-relieving activities.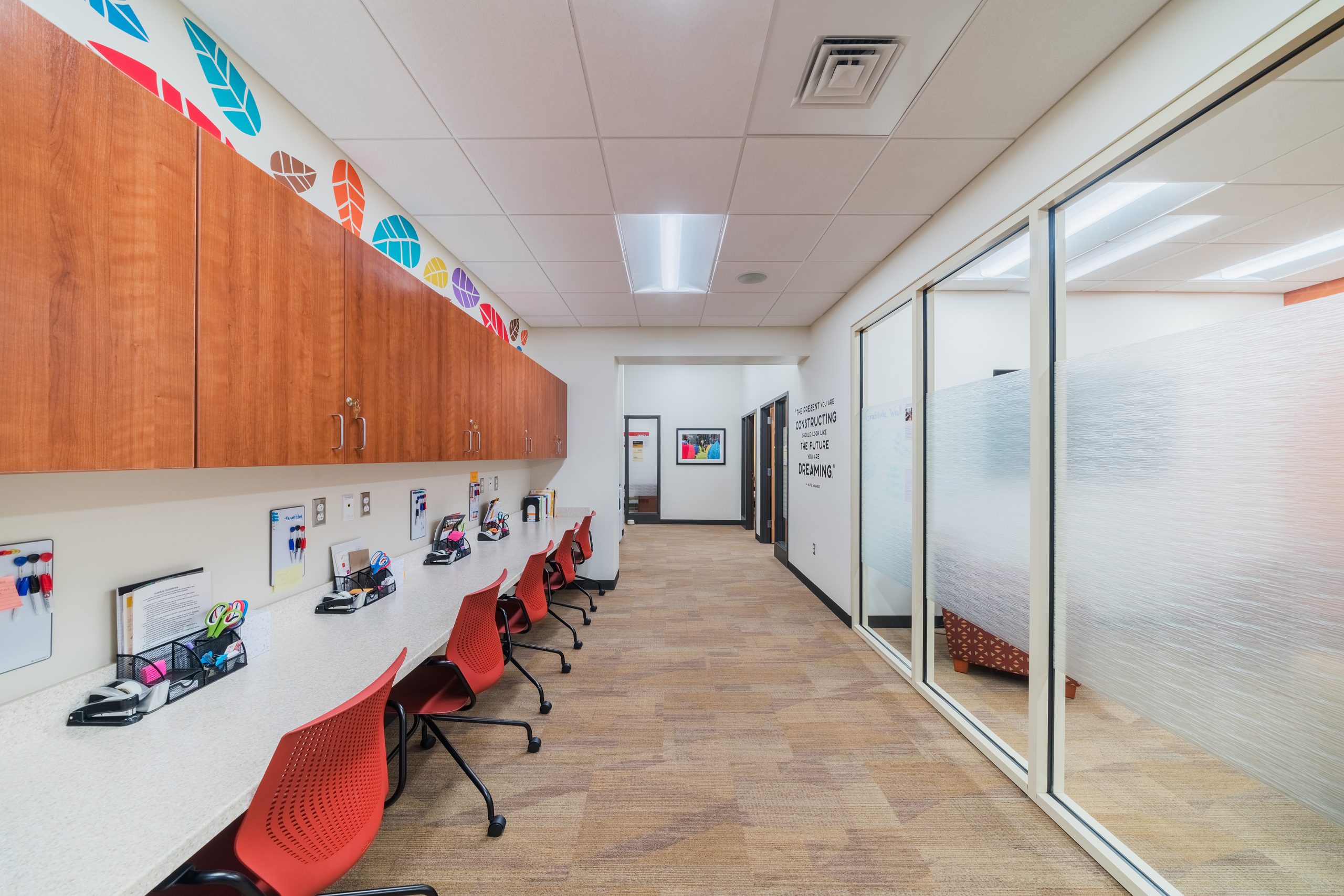 Organize Your To-Dos
Make a calendar of your classes so that you don't waste brain power trying to remember a new schedule. If you have work or club meetings, add those too! An additional list of tasks to complete, like homework, is also a great idea. My mom tells me that being organized can help declutter my mind, so she'll be glad that I'm finally taking her advice.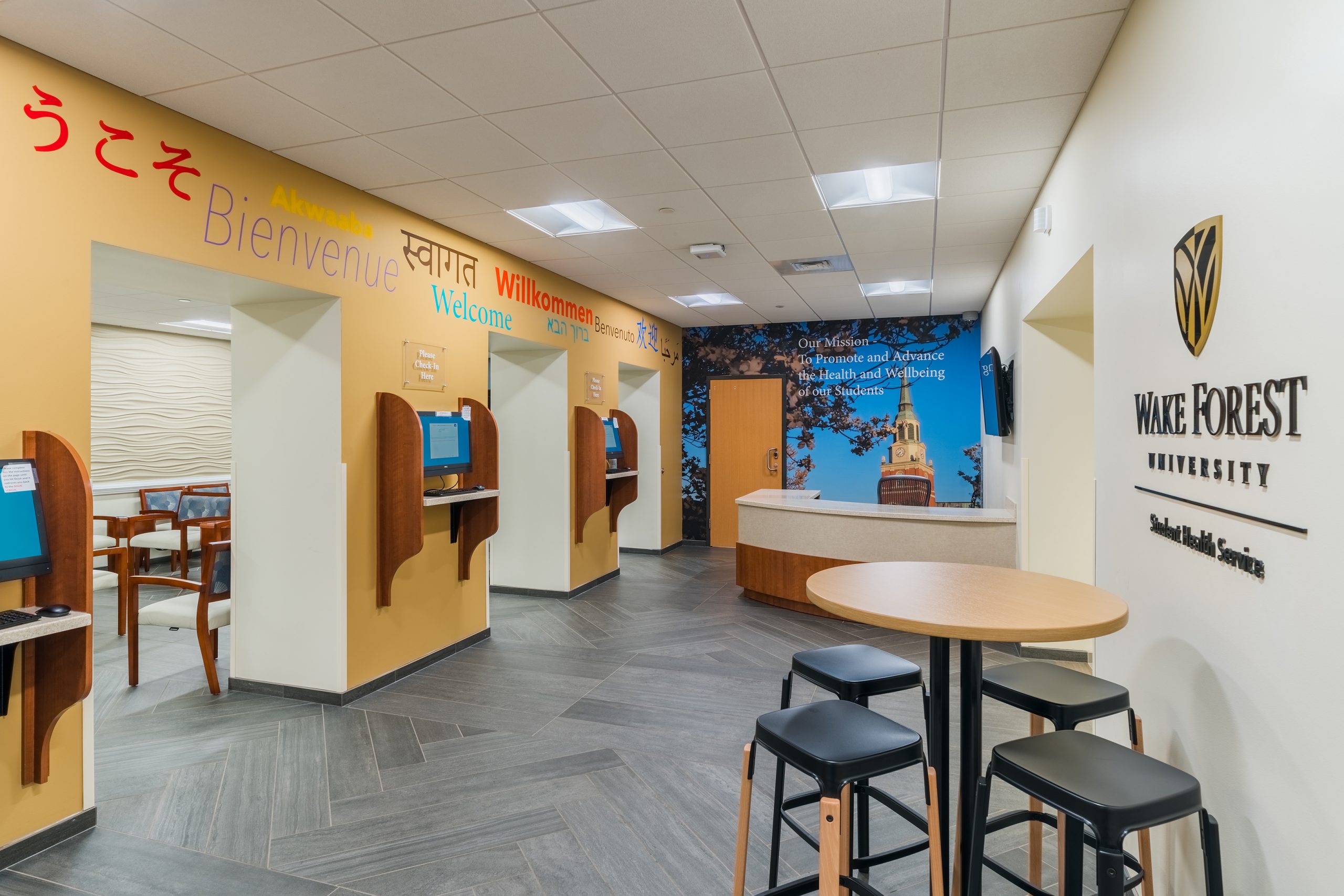 Prioritize Yourself
Now that you know your availability throughout the week, you can designate time to engage in self-care. If you are feeling under the weather, make time to go to Student Health. It's that simple! When we are busy, we can lose sight of the reality that our health is more important than cramming for a reading quiz or attending every social gathering that you hear about.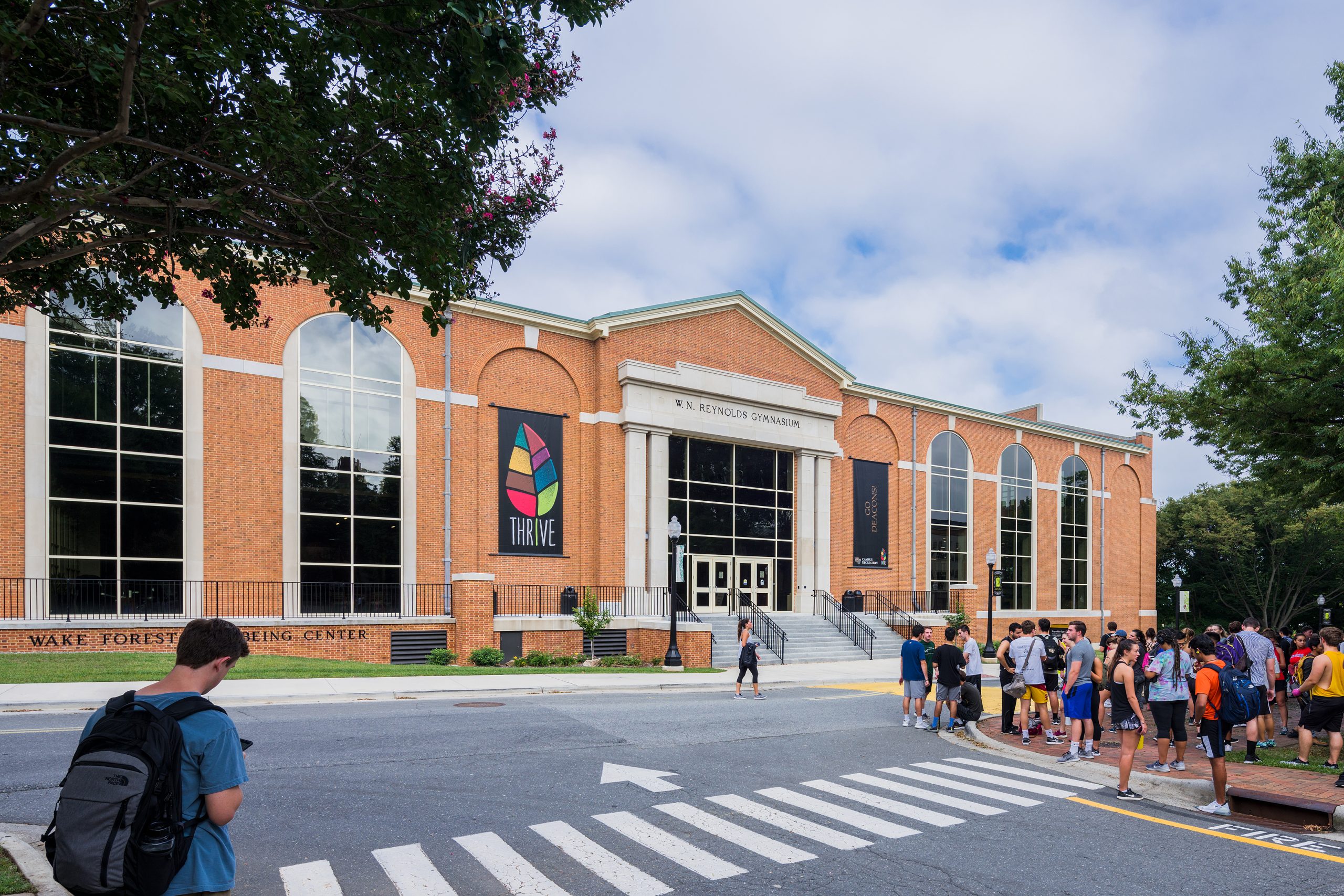 Refresh
Since many of us have small bathrooms in our dorms or apartments, morning and nightly routines might become more difficult. Purge your old or least favorite products, and create storage in shared spaces. An enjoyable routine will prioritize hygiene and can be relaxing. Taking a shower, using a face mask, or even simply putting on hand lotion can help remind us that we are important.
Take a Deep Breath
A deep breath is a simple strategy that can help us feel better. In only two seconds, we can clear our minds. Give yourself a break, and challenge yourself to remember moments that made you smile during the day. Soon enough (in about 3 weeks), these helpful strategies can become positive daily habits.
You can find more information about self-care at Active Minds and Everyday Health. Enjoy your weekend!
Follow Campus Rec on Facebook and Instagram for more content!