By: Bailey Larmore
Usually when I go to the gym, I don't know any new exercises, and I repeatedly use the same equipment. Fortunately, videos that suggest pre-planned workout routines can help. These videos with recorded instructors can also help motivate me. You can watch the video before you exercise or keep it in sight as you go along. Check out some new, popular YouTube workouts that you can stream anytime!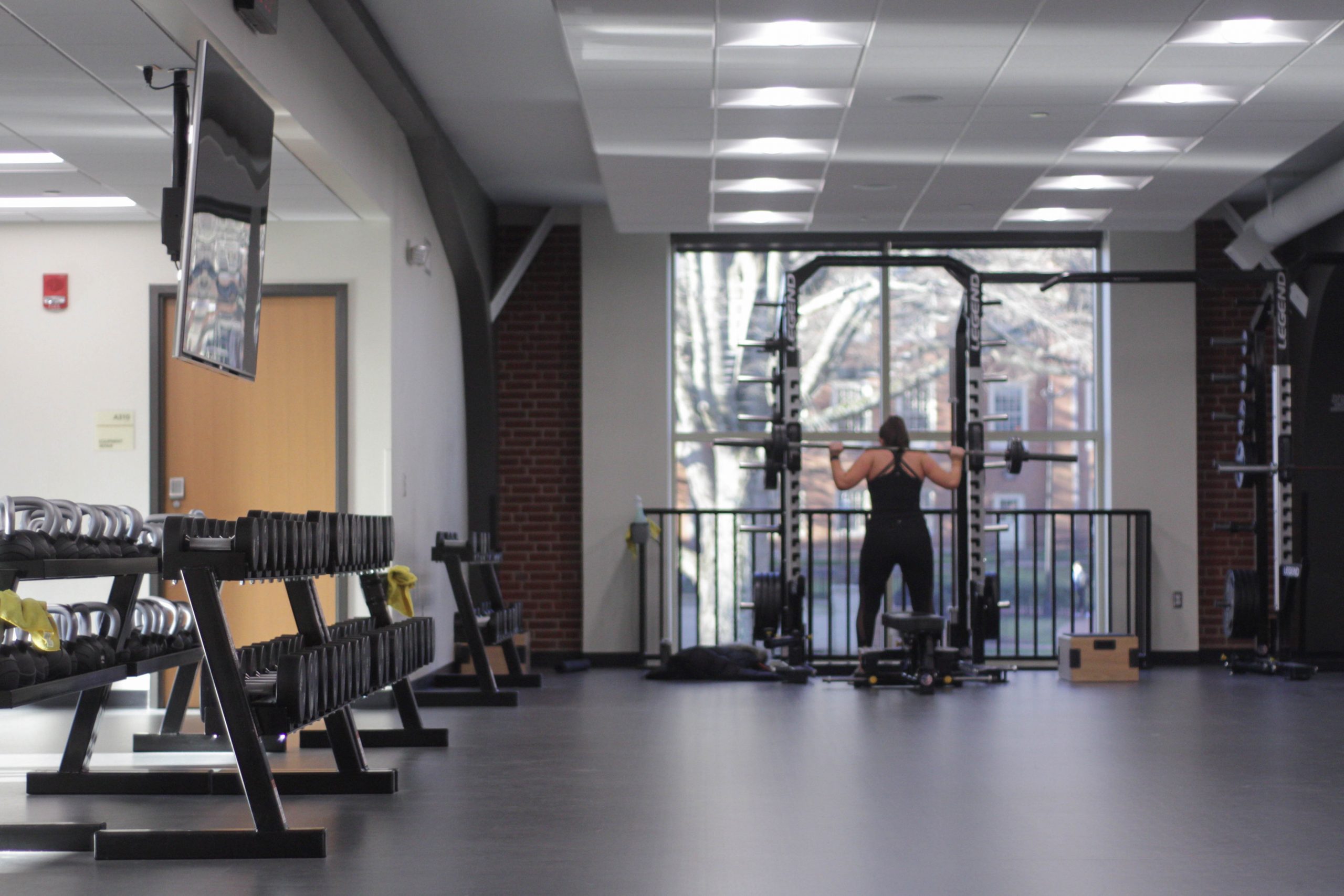 Full Body Workout with Dumbbells
Here's a 20 minute video that can help you work up a sweat! As you watch two different people demonstrate exercises, you can see different styles and different size weights used. Since the video includes multiple muscle groups to target, you can skip through the video to find which part you're most interested in.
Lower Body Gym Equipment Walkthrough
Learn how to use equipment and workout along with the host in this 15 minute video. Like most YouTubers, this host posts similar videos on her account. Some of her other videos focus on upper body muscles, back muscles, and more. Once you find an account with workout videos that suit you, you'll have dozens of videos to choose from.
Orangetheory Fitness Challenge
Thanks to the pandemic, many fitness companies have released tutorial videos for people to do at home. There are options to use equipment or not to use equipment, so you have a lot of ways to personalize a workout. They even give you recommended intervals and numbers of reps.
Outdoor Adventure for Biking Inside
Do you get tired of looking around the same room during your workout? This video takes you biking through a trail in the Alps Mountain Range while coaching you on how quickly to pedal. Watching animals, hikers, and beautiful views can certainly make your stationary bike ride more interesting!
A search on YouTube is a quick and free way to find a great workout instructor, some inspiration for new exercises, or a tutorial on how to use fitness machines. We wish you a fun workout and, as always, we wish you a great week.
Follow Campus Rec on Facebook and Instagram for more content!
Recent Posts
November 28, 2021

November 18, 2021

November 11, 2021