By: Bailey Larmore
We asked our very own Wake Forest athletes for some fitness tips. They shared their advice about motivation and taking care of themselves in between workouts. Let's hear from our deacs!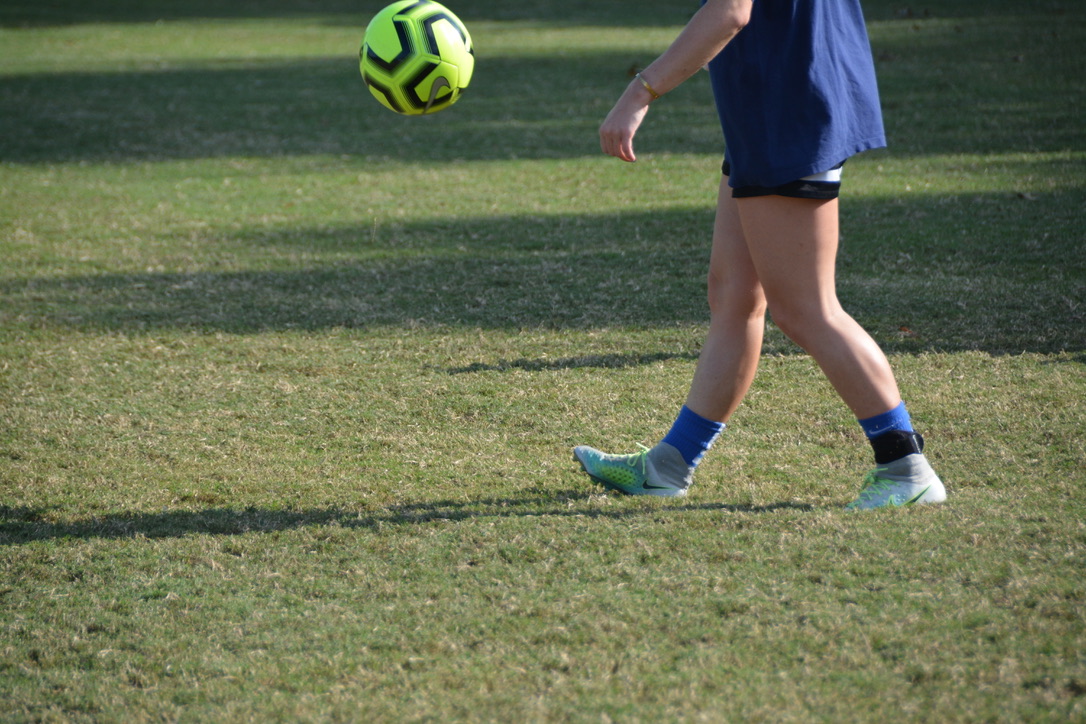 1. Get Up and Go!
According to cross country and track runner Niall Ryan, exercising first thing in the morning helps to make you feel energized. "Even if it's just 15 minutes," he says, "you will have accomplished something." In his personal experience, a morning workout helps Ryan feel fulfilled and less anxious.
2. Make Sure to Eat and Sleep Well
Wide receiver A.T. Perry suggests being mindful of your nutrition in terms of your fitness goals. For example, protein is important if you're trying to build muscle. To take care of your body, Perry advises sufficient sleep as well as stretching before and after workouts.
3. Put in the Hard Work
Field hockey player Immie Gillgrass believes, "You won't achieve unless you persevere." She keeps in mind that "success isn't easy but hard work makes winning sweeter." It's a great feeling when your hard work pays off!
4. Take it Step-by-Step
Aarón Las Heras, a cross country and track athlete, says "don't crush it all at once." He suggests working out a little bit each day so that your body gets used to the stress. With this process, he has found that it is not helpful to expect short-term results, and it is important to enjoy the journey towards your goals.
5. Find Your Motivation
According to cheerleader Mason Johnson, putting in the work every day and staying motivated is key. Johnson says, "the most important thing that I've learned about exercise from my sport is the importance of consistency," and "you're never going to get stronger overnight." She suggests finding exercises that you enjoy in order to keep yourself motivated. 
With some great advice from our peers, we can look at exercise from a different perspective. Have a great week, deacs!
Follow Campus Rec on Facebook and Instagram for more content!