By: Bailey Larmore
Have you ever wanted a delicious, homemade dessert without the hassle of cooking for hours? Even if you aren't comfortable in the kitchen, you can make a sweet treat with the help of a recipe to follow. We have some quick and easy recipes to share with you!
Banana Chocolate Chip Bread

For this tasty recipe, you can mix all your ingredients in just one bowl! Before you know it, you'll be opening your oven to a freshly baked loaf of banana bread as the dessert's sweet smell wafts through your kitchen.
Ingredients for 1 loaf:
3 ripe bananas

1 egg

½ cup sugar

⅓ cup butter

1 teaspoon vanilla extract

1 teaspoon baking soda

1.5 cups all-purpose flour

½ cup mini chocolate chips

Salt (to taste)
Check out all the details here!
Apple Crisp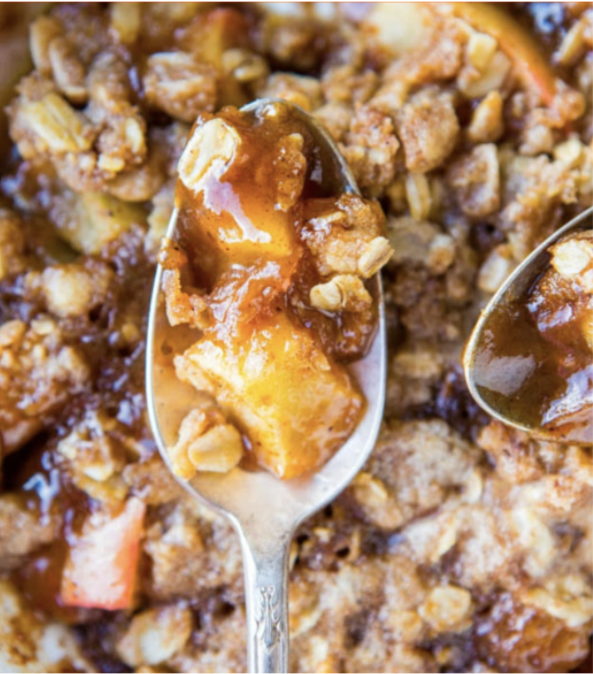 An apple dessert makes for a festive, flavorful treat! Oftentimes, these recipes require hours in the oven, but this dish can be made in only 5 minutes by using the microwave. 
Ingredients for 1serving:
1 apple

1 teaspoon of cornstarch

2.5 tablespoons unsalted butter

4 tablespoons light brown sugar

2 tablespoons whole rolled oats

2 tablespoons all-purpose flour

2 teaspoon cinnamon

1 teaspoon ground nutmeg

1 tablespoon granulated sugar
Read step-by-step instructions here!
Chocolate Chip Cookies from Cake Mix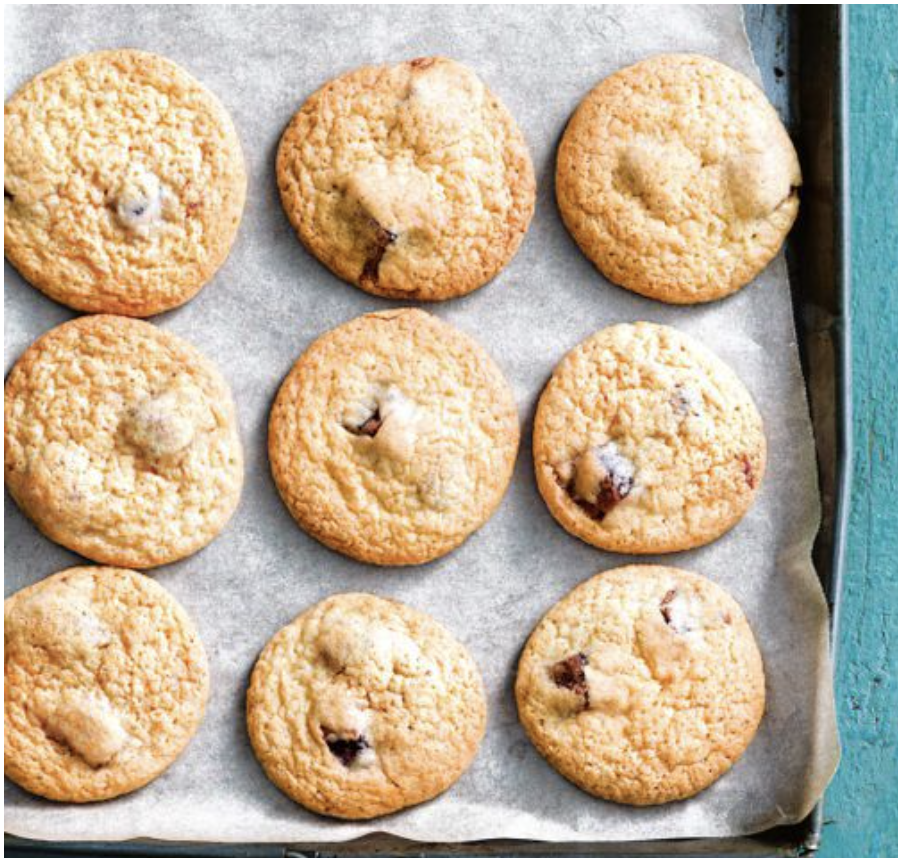 Using few ingredients and involving minimal prep time, these cookies are a great dessert to share with family and friends. Take your pick of chocolate for these cookies; the recipe uses chunks of a Turkish candy bar for a fun twist!
Ingredients for 1 tray of cookies:
Vanilla cake mix

2 eggs

¼ cup vegetable oil

Chocolate chunks (to taste)
Find all the details here!
Dole Whip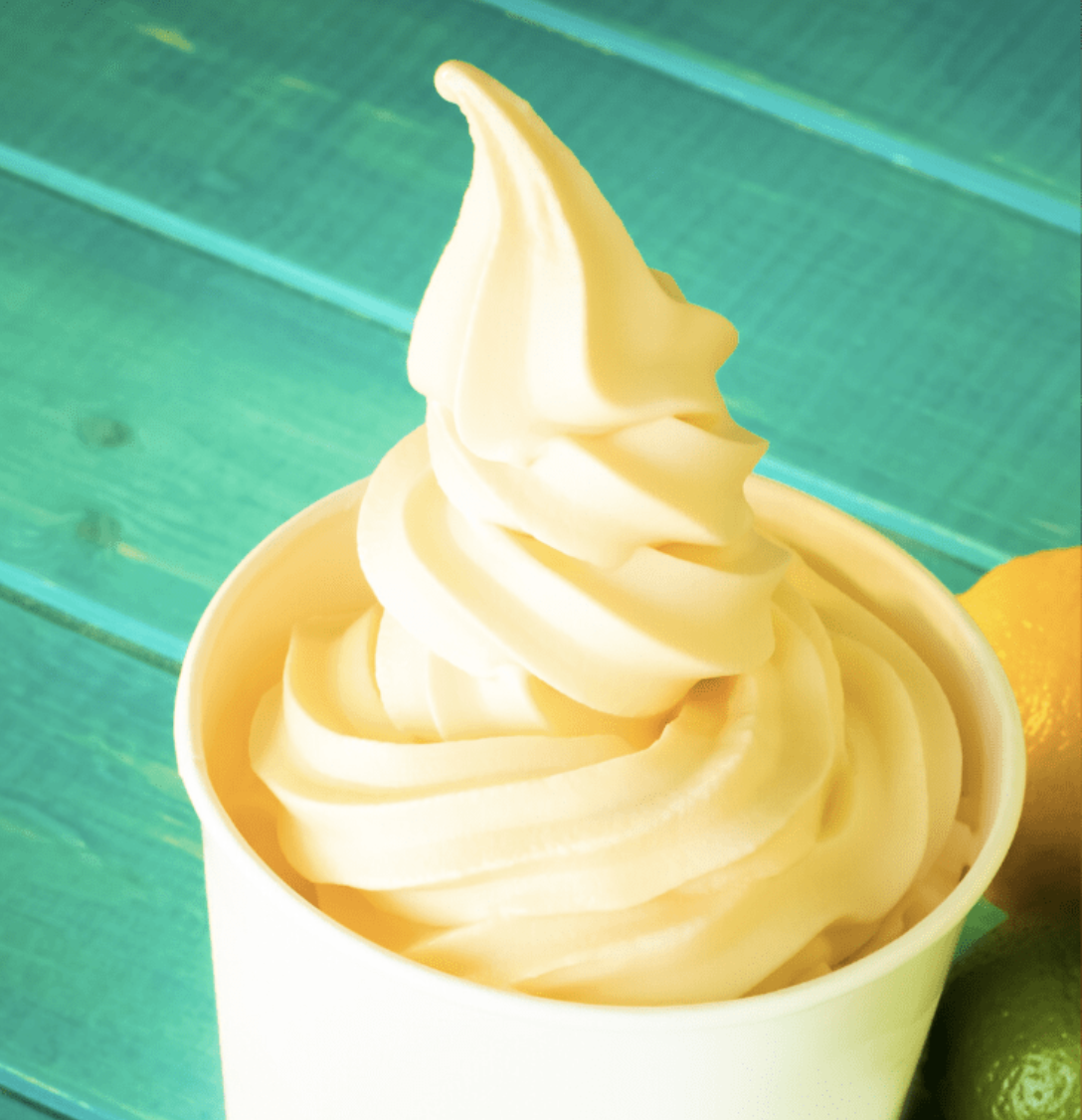 Dream of warmer days with this frozen treat. All you need is 3 ingredients for this fun dessert. Throw your ingredients in a blender and you're ready to serve your dessert!
Ingredients for 1 serving:
1 scoop vanilla ice cream

4 oz pineapple juice

2 cups frozen pineapple chunks
Read more about this recipe here.
We hope you're enjoying the holiday season; it's the perfect time to spend with loved ones and to enjoy great food.
Follow Campus Rec on Facebook and Instagram for more content!
Recent Posts
December 16, 2021

December 9, 2021

December 2, 2021