Aidan Walter – Coordinator, Operations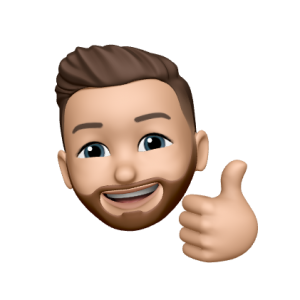 Aidan joined the Campus Recreation Team in June 2021 as the Coordinator of Operations. In his role, he oversees Welcome Desk Operations which includes staffing, locker services, equipment rentals, sales and program registrations. Additionally, Aidan oversees the informal spaces of the facility, lost & found, and assists in coordinating special events in Wake Forest Wellbeing Center.
Originally from Fairfax, VA, Aidan earned his undergraduate degree in Physics with an emphasis in Astrophysics from George Mason University and his master's degree in Sport Management from Indiana State University. Prior to coming to Wake Forest, Aidan worked as the Graduate Assistant of Operations for the Office of Campus Recreation at Indiana State.
Contact
Office: Wellbeing Center – B263
Phone: 336-758-3889
Email: walterai@nullwfu.edu
Education
B.S. Physics – George Mason University
M.S. Sport Management – Indiana State University